Small Batch. Dedicated. Family.
If you're in Joliet, Fromberg, Roberts, Columbus, Park City, Edgar, Rockvale, Laurel & Billings, MT looking for quality cannabis products, Nature's Fix has a nice assortment of premium cannabis for medical patients and recreational customers. We have everything you're looking for including flower, edibles, concentrates, accessories and more!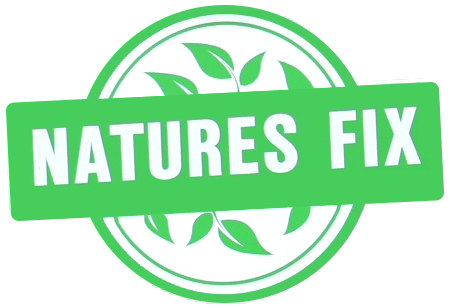 Quality Cannabis from Trusted Brands
Trusted Brands and Amazing Cannabis
When you choose to visit us, you'll be delighted with our deli-style bud shopping experience. We have some of the best cannabis strains in the state including indica, sativa, and hybrid strains. Not only can you check out all the different buds under a light with magnification, but you can take in the aromas. You get to choose which buds you want to go home with. You can also pick from our selection of pre-packed cannabis buds and we always have good deals. If you're looking for some edibles that pack a punch, we have a great selection of gummies, drinks, chocolates, jerky, mints, RSO capsules, and much more. With our concentrate collection, you can choose from rosin, dabs, cartridges, distillate, or diamonds. We also have a nice selection of accessories for the ultimate smoking or dabbing experience including pipes, bongs, papers, and more. Don't forget to check out our shirts and hats!
We're Ready to Welcome You
When you visit our shop, you'll be greeted by a team of budtenders who know their cannabis. Whether you're looking for a new strain to try, you have a question about one of our products, or you're just coming in to pick something up, we're ready to show you what makes our shop different. We're your friendly neighborhood cannabis dispensary and we can't wait to help you find relief or relaxation. Visit us today!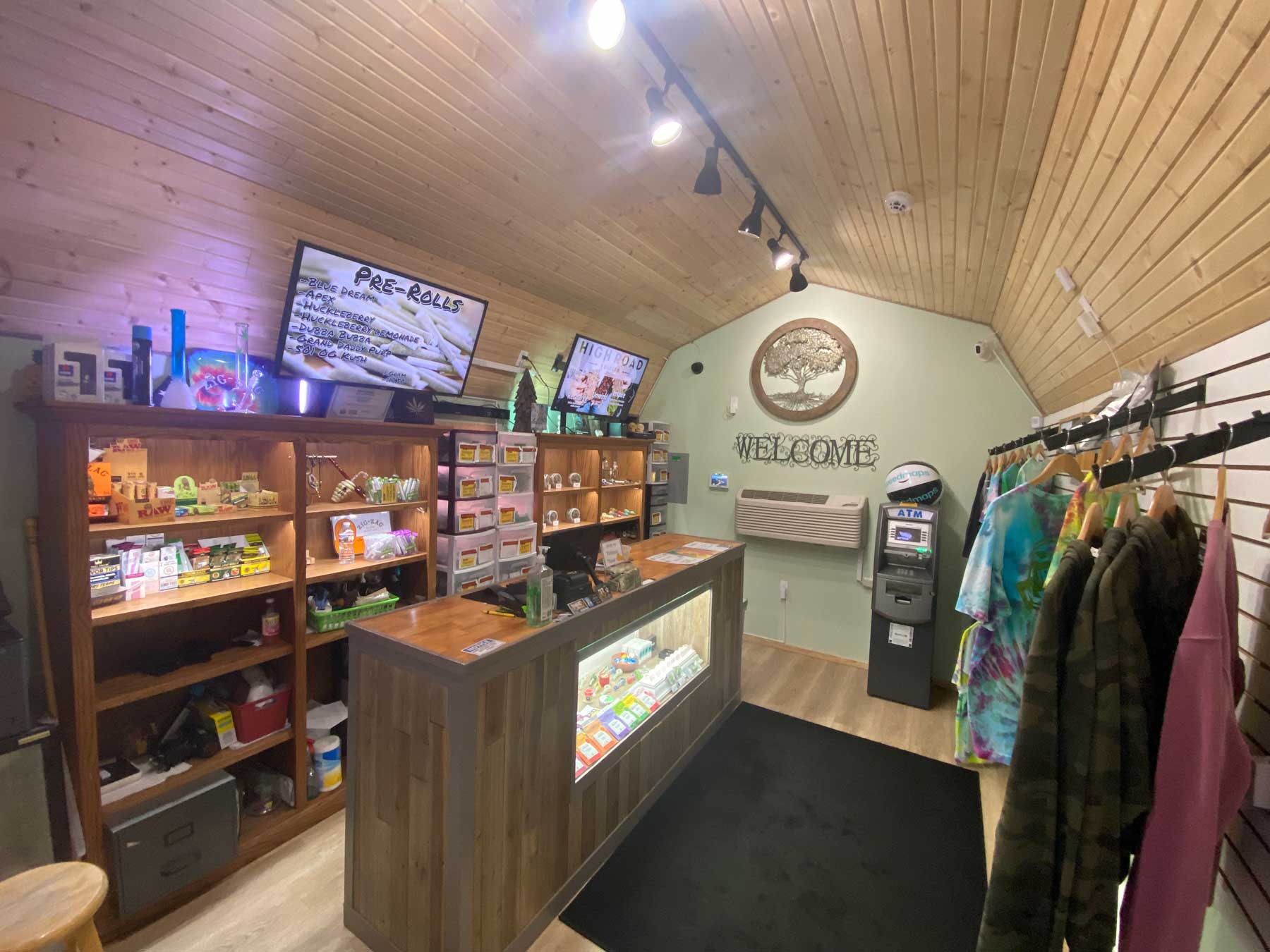 Pot Shop, Weed Dispensary, Cannabis Dispensary, Recreational Cannabis Dispensary & Marijuana Dispensary

Roberts, MT, Joliet, MT, Edgar, MT, Billings, MT, Rockvale, MT & Columbus, MT
Weed Dispensary in Laurel, MT | Cannabis Store Park City, MT | Marijuana Dispensary Rockvale, MT
Pot Shop

∴

Cannabis Store

∴

Cannabis Dispensary

∴

Recreational Cannabis Dispensary

∴

Weed Dispensary ∴ Fromberg, MT ∴ Laurel, MT ∴ Columbus, MT